ISQIC Team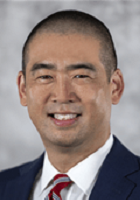 Anthony Yang
Dr. Yang is a graduate of MIT and the Northwestern University Feinberg School of Medicine. He trained in general surgery at Northwestern and completed research and clinical fellowships in surgical oncology at the MD Anderson Cancer Center. His clinical interests are in pancreatic, hepatobiliary, and endocrine surgery. Dr. Yang has a Master's degree in Healthcare Quality and Patient Safety, and his research interests are in the area of health services and clinical outcomes research, specifically in practical implementation of best practices and improving healthcare quality measurement, helping clinicians learn how to utilize quality metric data and implement QI projects, and improving patient safety. He is currently involved in multiple healthcare QI projects and research endeavors; the most prominent being the 58-hospital Illinois Surgical Quality Improvement Collaborative (ISQIC), of which he is the Associate Director and the director of the statewide QI projects.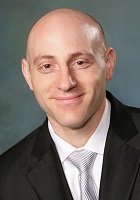 Ryan Merkow
Dr. Merkow is a board-certified surgical oncologist. His clinical practice focuses on complex upper gastrointestinal malignancies including pancreas, liver, biliary, gastric, small bowel, metastatic colorectal as well as peritoneal surface cancers. He is experienced in the application of regional therapeutic techniques, including hyperthermic intraperitoneal chemotherapy (HIPEC) and liver-directed chemotherapy.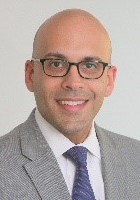 Karl Bilimoria
Dr. Bilimoria is a surgical oncologist, researcher, and physician executive at Indiana University. He is the Chair of the Department of Surgery and the Jay L. Grosfeld Professor of Surgery. He is also the Vice President for Surgical Quality for the Indiana University Health system. His clinical practice is focused on melanoma, sarcoma and gastrointestinal stromal tumors. Dr. Bilimoria is a health services, quality improvement, health policy and medical education researcher. He is the founding Executive Director of the Surgical Outcomes and Quality Improvement Center (SOQIC) at Indiana University, a nationally recognized research team focused on national, regional, and local quality improvement research and implementation, as well as surgical education.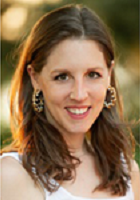 Brianna D'Orazio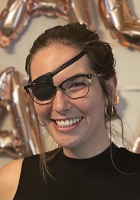 Hannah Allison